Practical

Relationship

Advice.
Ezy Odimuko is an author, teacher and poet. She enjoys writing and has written many short stories and poems, her first published work is Relationship Smart: Love ,Courtship and Marriage for Every Woman.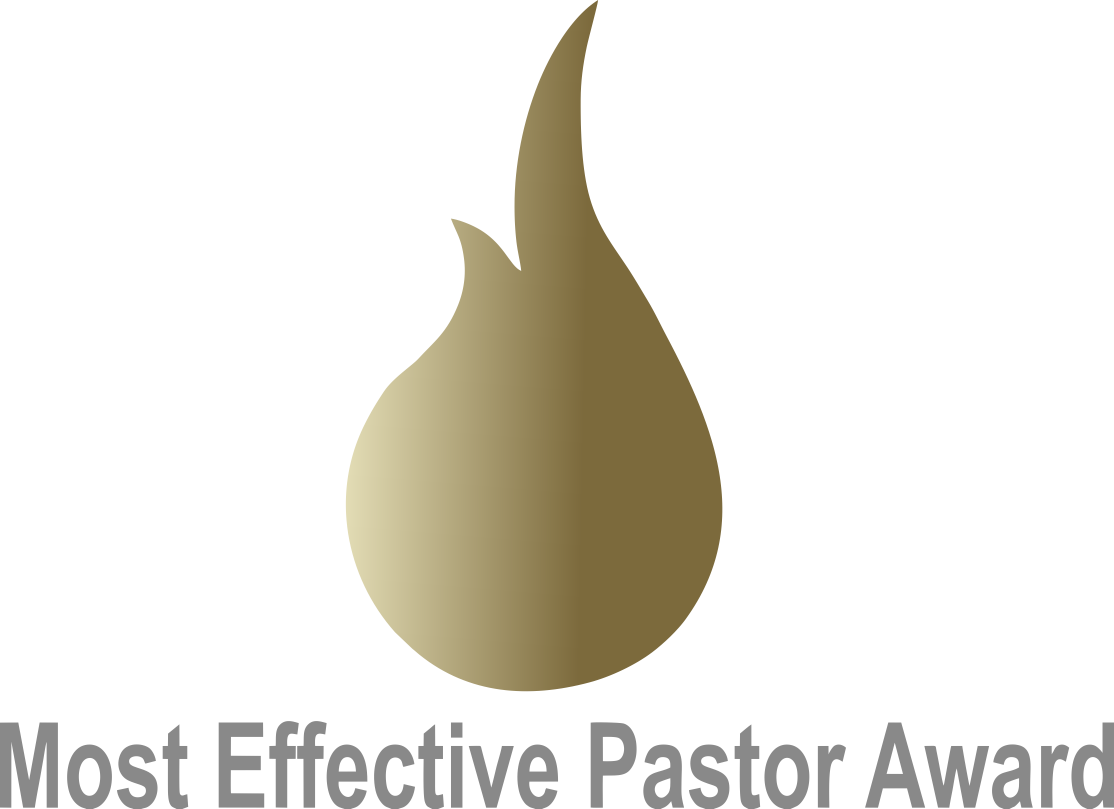 ANFGCI Women of Virtue 2014 Awards

"Most Effective Pastor Award"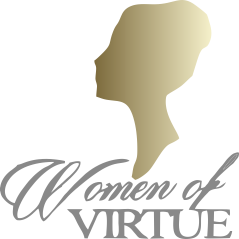 ANFGCI Women of Virtue 2018 Awards

"Esther Award"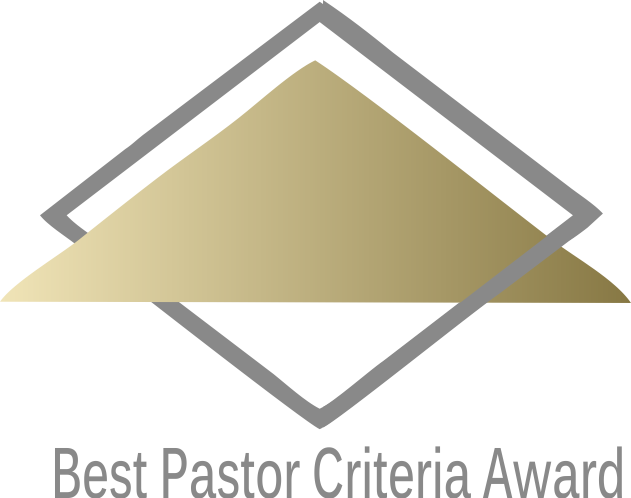 ANFGCI Women of Virtue 2016 Awards

"Best Pastor Criteria Award"
Available on amazon.
This book is filled with stories of hope to help you overcome tough times
Available on amazon.
Relationship Smart offers you practical and constructive relationship advice that is designed to empower you to become the best version of yourself and to bring out the best in your partner.
This book will show you how to:
Develop a healthy self-esteem.

Love yourself and be more loveable as a single woman.

Make the right choice of a marriage partner.

Avoid abusive relationships and the warning signs to look out for.

Define your relationship to avoid disappointment.

Cultivate communication.

Have a constructive and purposeful courtship.

Invest in your marriage for the long haul.

Have a healthy marriage.

How to make your mother-in-law your best friend.
Ezy's books are available at:
What
our
Readers
are saying.
Listen to Ezy's podcasts
&
watch her videos
3rd Quarter
Shared hearts, Outreach
Follow ezy to see how project Shared hearts
is empowering and blessing women, helping them become the best they can be.
stay tuned
3rd Quarter
Singles and Marriage Seminar
Ezy will be hosting a marriage seminar for singles.
Stay tuned to participate